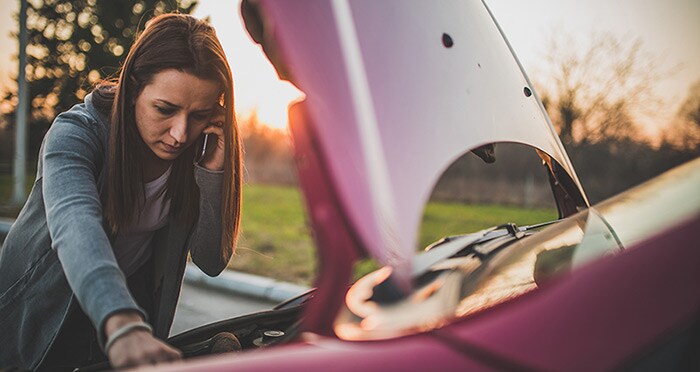 Over the course of owning a vehicle, you're sure to develop some auto problems. One of the most common problems that occurs is vibration. Sometimes the vibration is a slow, onset. Other times the vibration can appear seemingly out of nowhere. What causes these vibrations, you might ask? Here are 10 quick reasons that your car may be vibrating:
Engine Problems
Bad Motor Mounts
Brake Trouble
Axle Problems
Loose Steering Components
Power Steering Problems
Unbalanced Wheels
Bent or Damaged Wheels
Low Profile or Low Rolling Resistance Tires
Bad Tires
Keep in mind, these 10 reasons might not be the culprit of your cars vibration and shaking. If you're looking to get your car's issues diagnosed,
schedule service
with us today!
Maybe you're just interested in a new vehicle? Feel free to browse our
new inventory
.